"Without ambition, one starts nothing. Without work, one finishes nothing. The prize will not be sent to you. You have to win it.
Who We Are
At RogersMade, we specialize in personally developing a unique selection of quality goods that speaks to who we are as both Southern artisans and everyday people. Our very own interests, perspectives, knowledge, and sweat (figuratively, not literally) go into every single RogersMade product. We only create items that we truly love, and feel confident sharing with the world. In addition to creating our own exclusive items, we work alongside a select number of small companies and organizations –  collaborating, developing, and producing products, photography, and marketing materials to enhance their individual brands, and expand their markets.
WE'VE BEEN FEATURED BY: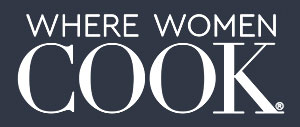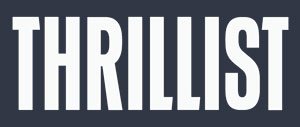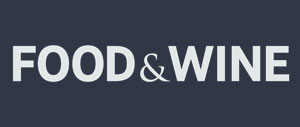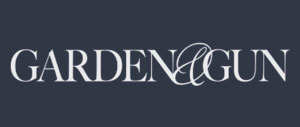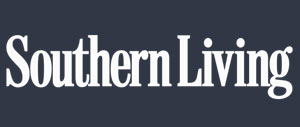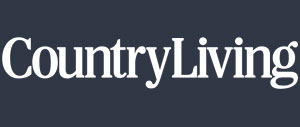 Our Brands
Our RogersMade brands are a reflection of ourselves: our own interests, our own experiences, our own loves. We strive to create product collections that people everywhere can appreciate and enjoy as a welcomed part of their daily lives.
Our Services
OUR AWARD-WINNING IN-HOUSE CREATIVE TEAM IS ABLE AND EXPERIENCED IN ALL ASPECTS OF SMALL BUSINESS PRODUCT DEVELOPMENT, BRANDING, MANUFACTURING, AND MARKETING. GOT A BIG IDEA FOR AN ARTISANAL PRODUCT, BUT NOT SURE HOW TO TAKE IT FROM CONCEPT TO COMPLETION? CONTACT US TODAY, AND LET'S CHAT ABOUT HOW WE CAN HELP YOU!
Product Commercialization
Premium Artisanal Quality

GOT QUESTIONS ABOUT THE PRODUCTS OR SERVICES WE OFFER?
INTERESTED IN SELLING ROGERSMADE GOODS AT YOUR ESTABLISHMENT?
WE'D LOVE TO CHAT WITH YOU!